Nowadays, having no WiFi or bad WiFi seems like a horror story for any traveler. In an increasingly technological world, travelers are expecting to be connected to the Internet 24/7. Is it too complicated, too exhausting, or simply too technical to improve the WiFi in your hotel? Not really.
Let's admit something, to most people, WiFi and internet are as essential as hot water and electricity. As a traveler myself, I have experienced many situations where I arrive at a hotel after a long trip, take a shower, and then want to write to my family or upload some pictures in my social media accounts but I CAN'T due to poor connection or because there is simply no Internet at all. I get instantly annoyed and disappointed at the hotel. This is no strange scenario.
A recent research by revealed that two thirds of hotels in Europe currently offer free WiFi to their guests, so making sure its quality is good is essential. Yes, in the midst of 2016 we still find bad connection, slow Internet, and poor signals in some hotels and even in our homes. But to tackle those issues, we have come up with six recommendations that hoteliers can use to limit their guests' frustration. Whether you are a tech-savvy or not, these tips will help improve your guest's experience online and offline, and who knows, maybe even possibly in your own home too.
1. Use professional modems and routers
First things first. We must differentiate a router from the modem.  Modems connect to your provider's network, while routers allow you to connect multiple devices to your Internet network. Most people have a modem that serves as a router at home, but for hotels you might need more than one router to spread your signal and a quality, strong, and sturdy modem. Small-medium business class routers should be secure, fast, and offer scalability. This means that the network will be protected, your guests will have a fast Internet, and finally it should allow easy growth for the network in case you want to add more routers or connect more devices to the modem.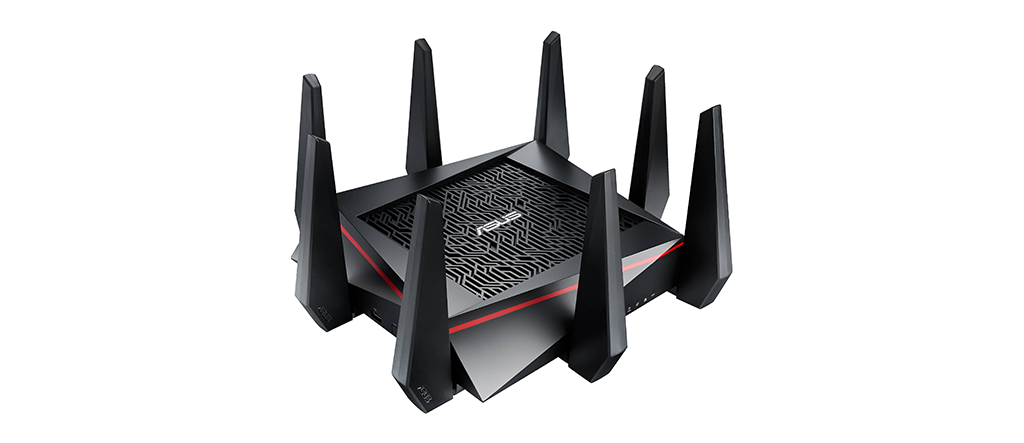 2. Find the sweet spot
Do you have your router underneath your desk, in a far way corner and laying in the the floor? Then maybe that's your main issue. To optimize signal, move your routers to a central location, and if possible hang from the ceiling. You modem and your router don't have to be next to each other, so simply add more freedom by purchasing a long Ethernet cable and move it around. Another interesting tip is related to architecture: concrete and brick walls absorb the signal, but also most physical objects weaken the signal. Windows and radiators are not friendly either, as those will cause problems with the router itself. Also, other electronic devices like kitchenware, security cameras and most electronic devices can cause problems with the signal. That's why you often find routers stuck in the roof of shopping centers or convention halls. They know the drill and you can follow it too.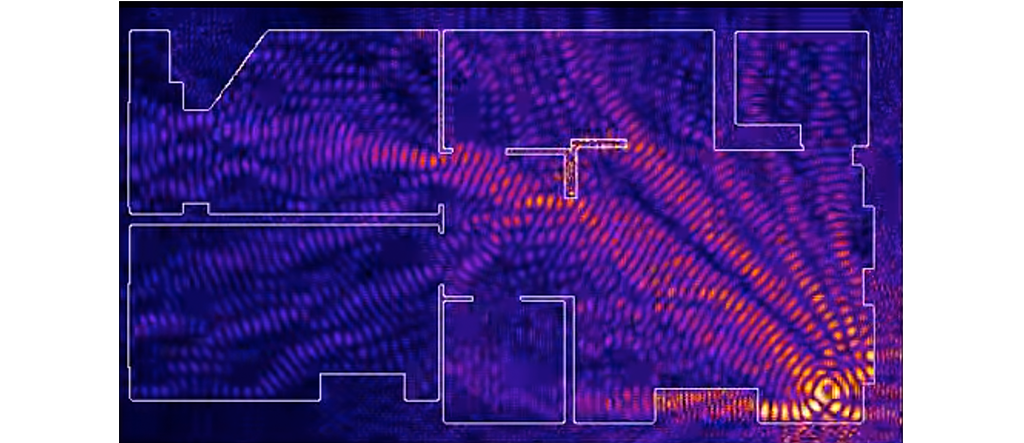 3. Go fast, go somewhere
WiFi reception and good speed are essential to your network and your guests. However, if you don't have enough routers or if you don't have a good signal (or no signal at all!) in the last floor of your hotel, we suggest you use Devolo. Simply connect the adapter to your modem, go anywhere in your property and plug the receptor to a regular socket. Voilà, you have WiFi there. No cables, no hustle. We use devolo in our Swiss offices and it's been a life changer. Below you can find more information about devolo, how it works and how to use it.
4. Have a firewall
Firewalls are good for security reasons. Why? Because firewalls protect your connection and the data you are exchanging with the network, not just your own but also your provider's and the Internet in general. You can have a firewall as a software or hardware, and in general they allow you to customize your network, have remote access if you're not in your hotel and prioritize connections. Now, this last point is key when you have many users and you can't control directly their browsing. Let's say you have a guest who, in room 17 is having a Skype meeting with a client. Then, in room 4 there's another guest watching a movie in Netflix, whilst in room 2 there's someone on YouTube. All these three activities consume a lot of bandwidth, simply overloading the network, reducing the speed, causing everyone to have very slow o no internet. With a firewall you can prioritize what activities you think should have more bandwidth and avoid this issue. Firewalls also include a connection monitor and informative dashboards, providing in-depth network usage analysis and possible problems.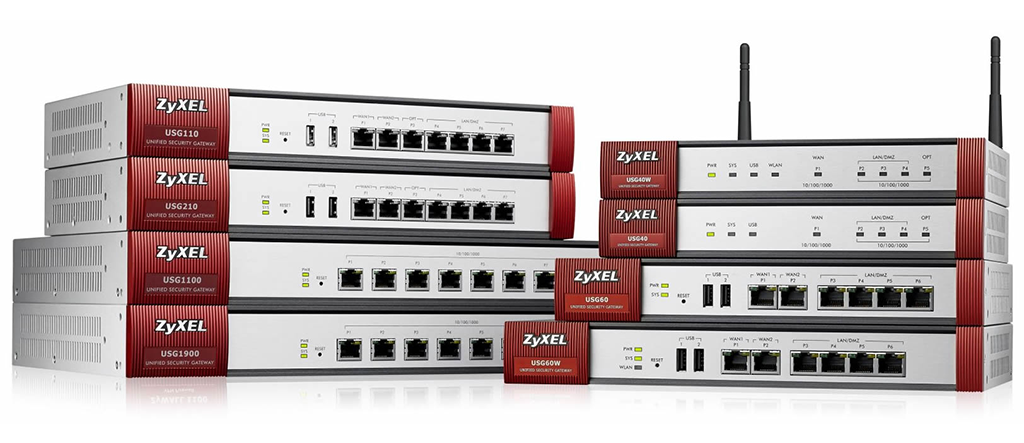 5. Password
Last year I was in a hotel in Bologna (Italy). After I checked-in we got a small piece of paper containing the Internet login information. Long story short, I lost the paper and after 30 minutes I had to rush downstairs to reception, have them generate another user and password, and I finally got online. After a late check-out, my password had expired and they had to generate a new one, again, for 30 minutes of browsing on my smartphone. Network security is not only in a firewall or an impossible to type password (like the one above), but in many concrete actions that create a secure server. If you're looking for a way to use your guest's information, then we suggest. This start-up provides Internet access after your guests Like or share content related to your hotel in their social media.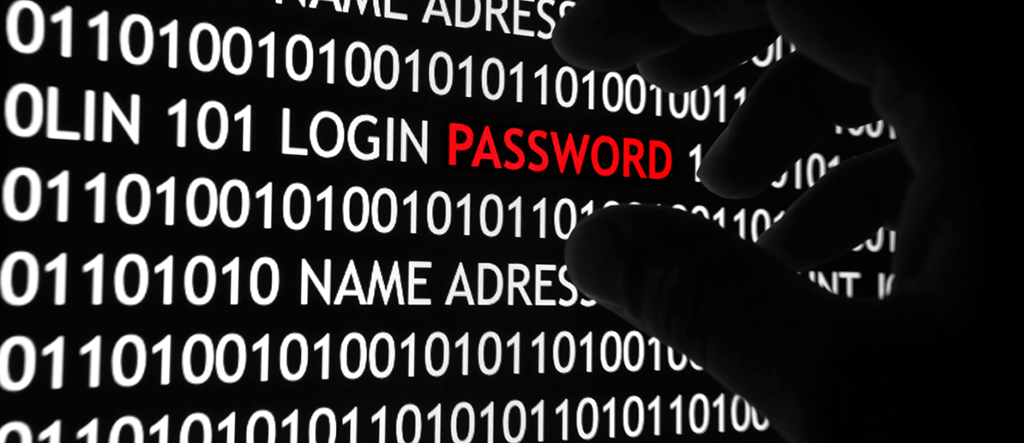 6. Separate networks for guests and hoteliers.
Have separate networks, one for you and the hotel operation, and another for your guests. This is not only for security reasons, but this means your business information, accountability, POS systems and any sensible information will be yours and only yours. Additionally you also protect the devices connected to your network and the sensible information they might have stored.
See more: Hotel Management Software ezCloudhotel
Thanks for reading!